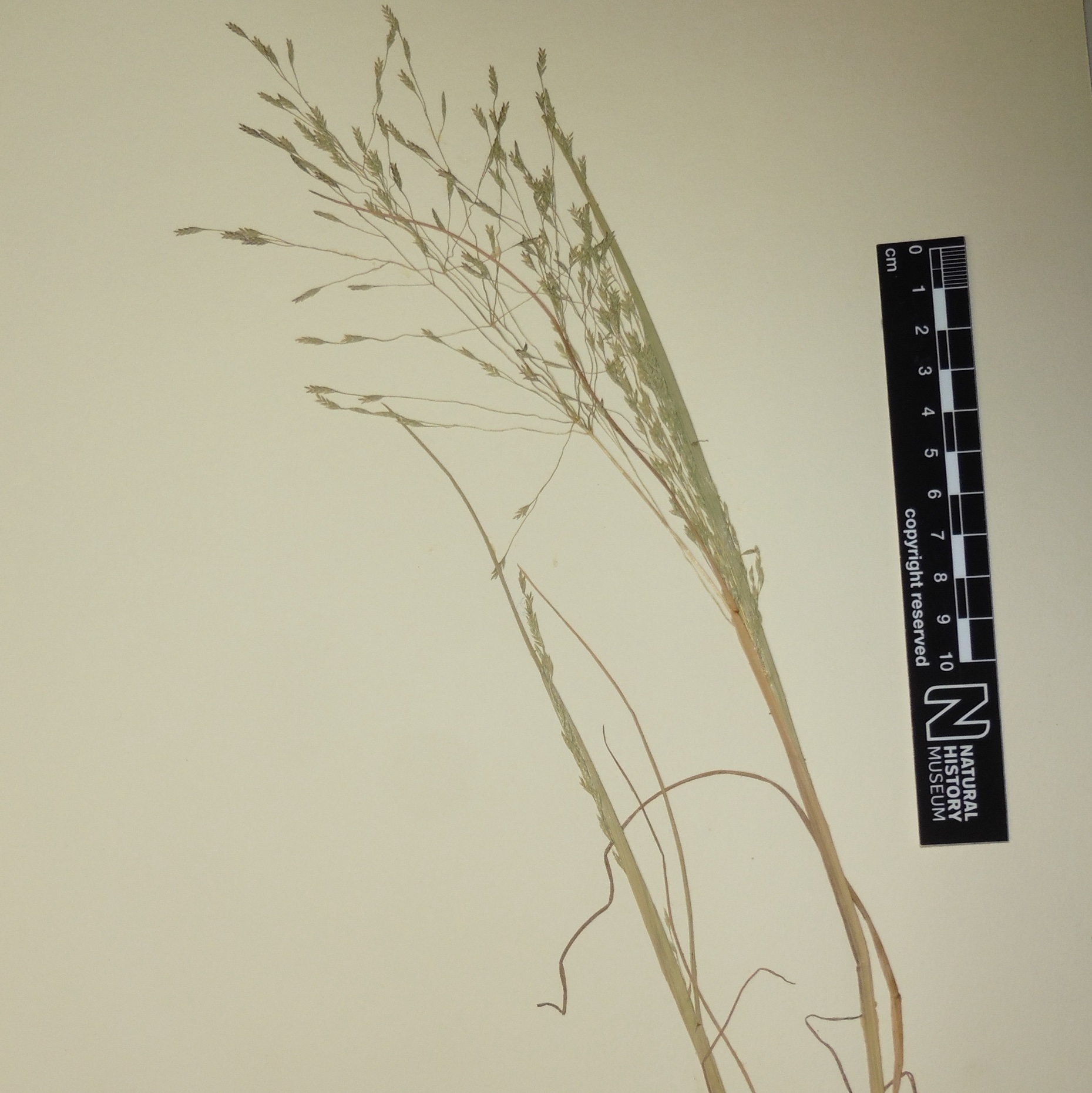 One plant of a mystery grass species was found in December 2020 growing on part of the medieval town wall of Gt Yarmouth, close to the quayside, by the authors, and after all attempts to identify it failed, the specimen was sent to the referee for alien grasses, Oli Pescott.
Oli keyed it out to Eremopoa which is distinguished from Poa on the basis of the panicle branches being whorled (not usually whorled in Poa), and the lemmas being lanceolate to narrowly oblong in side view (as opposed to ovate in Poa).
This is the first record of the plant for Norfolk and the first specimen found in the UK and Ireland for 60 years. It is considered to be a wool alien.
Jo Parmenter and Bob Leaney
09.12.2020